Harness

your knowledge with
An AI-enhanced learning & knowledge platform to expand reach, demonstrate impact, and elevate business performance.
Accelerate
Quality content development
Amplify
Reach, impact, and engagement
Elevate
Knowledge-Driven Performance
WHAT KEEPS YOUR BUSINESS FROM
GROWING

?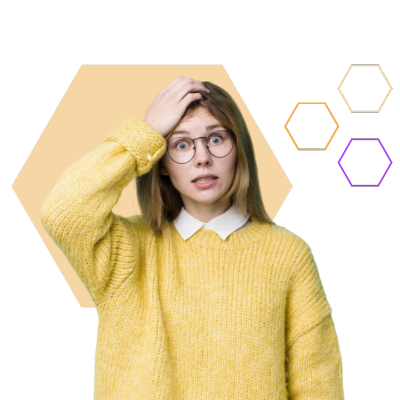 Overwhelmed by the volume of training and onboarding?
Struggling to monitor and measure training effectiveness?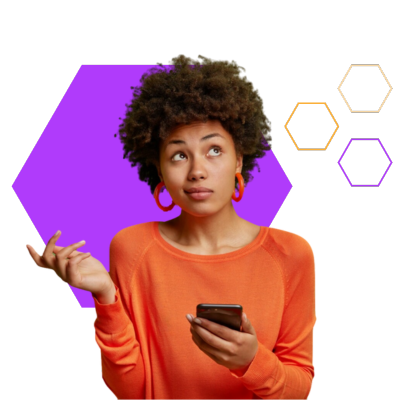 Training and learning initiatives sidelined when things get busy?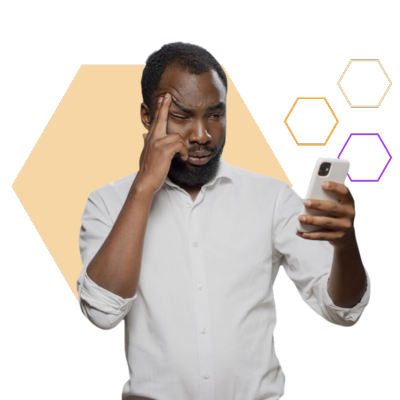 Slow and messy process of creating and sharing knowledge?
Imagine a training and learning experience that everyone loves. With Beeline, it's possible. We're here to help you:
Seamlessly integrate a modern learning and knowledge platform into your organisation
Identify and tailor a solution to your unique needs
Develop and implement a plan aligned with your goals
Provide creation and design services for those who need an extra hand
Unleash Your
Potential
Unleash Your Potential with Beeline. More than just a platform, we're your partner in navigating the evolving landscape of work, learning, and knowledge management. Our experienced team is here to provide personalized support every step of the way, helping you join the ranks of those transforming their learning experiences.
Join the ranks of businesses transforming their learning experiences with Beeline.
A platform to simplify learning, development and knowledge management.
Easily create & track
learning journeys
.
These journeys can be made up of any resources and content.
Share these journeys with anyone on your team.

And access them on any device!
Seamlessly track engagement, knowledge retention, and competencies.
Why Choose
Beeline

?

Beeline isn't just a platform - we're your partner in creating a transformative learning and knowledge management experience.

Here's why businesses choose us: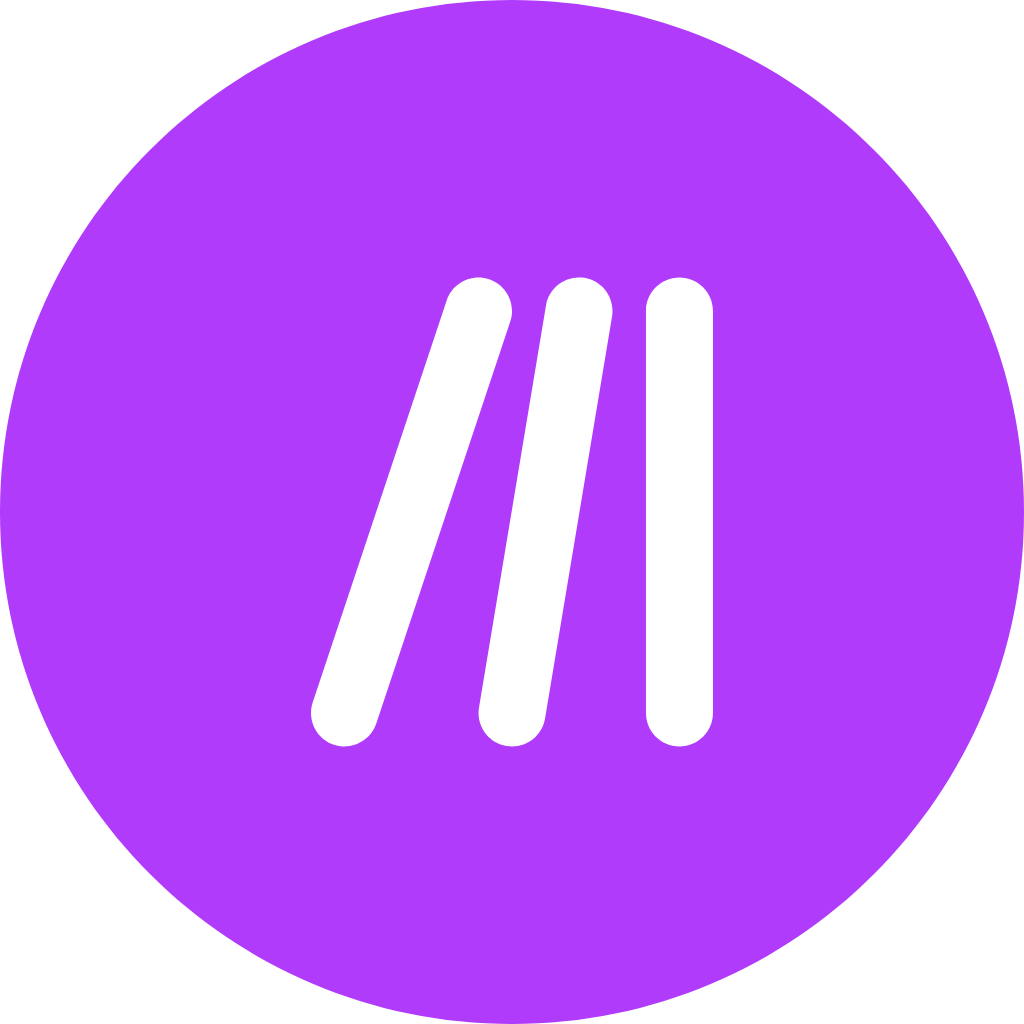 Streamlined Program Management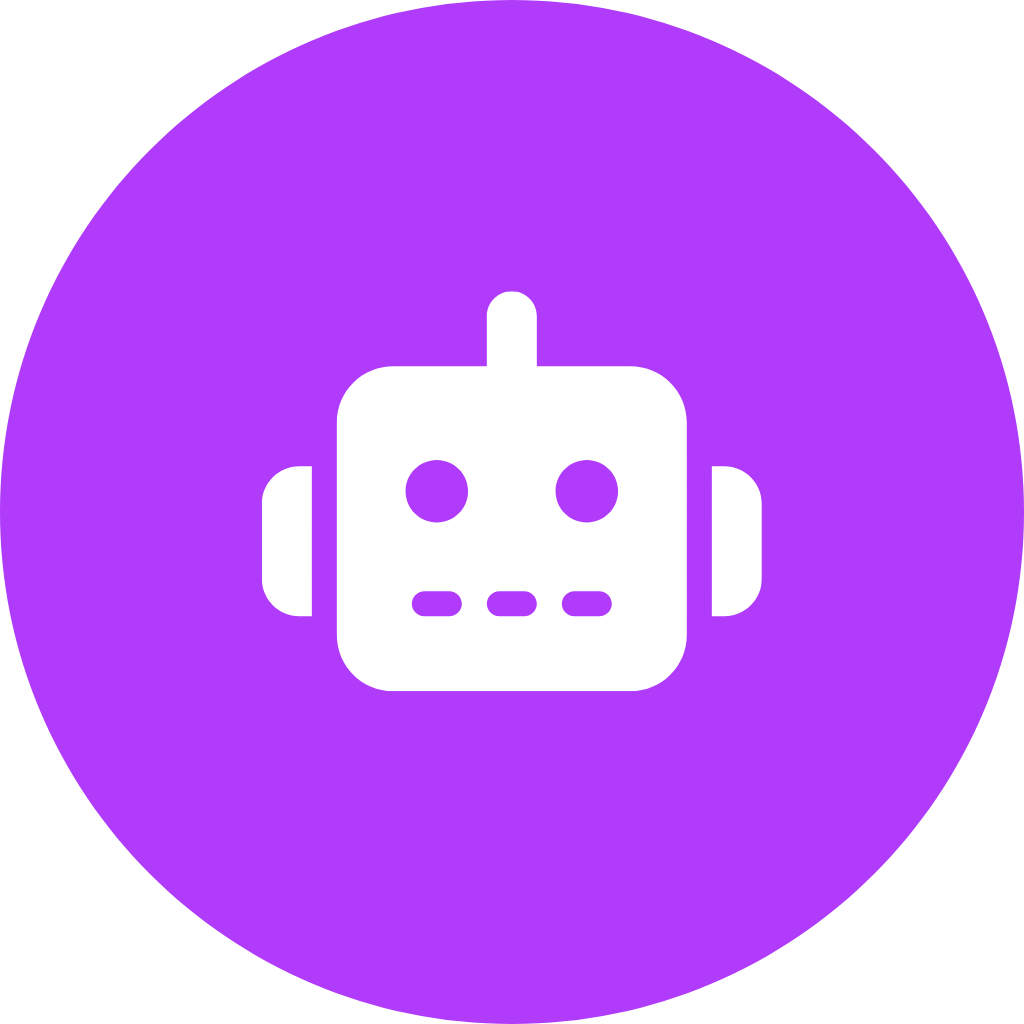 AI-driven Learning Experience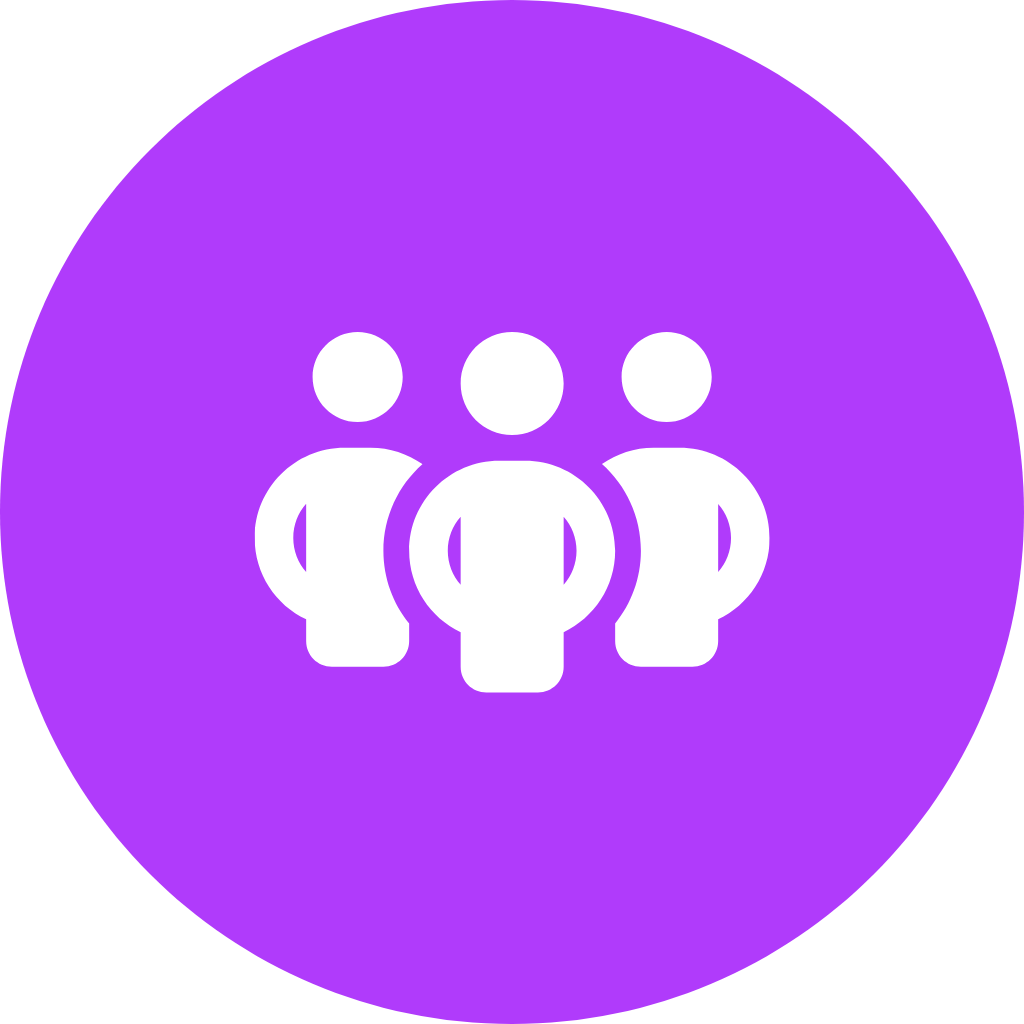 Collaborative Learning Environment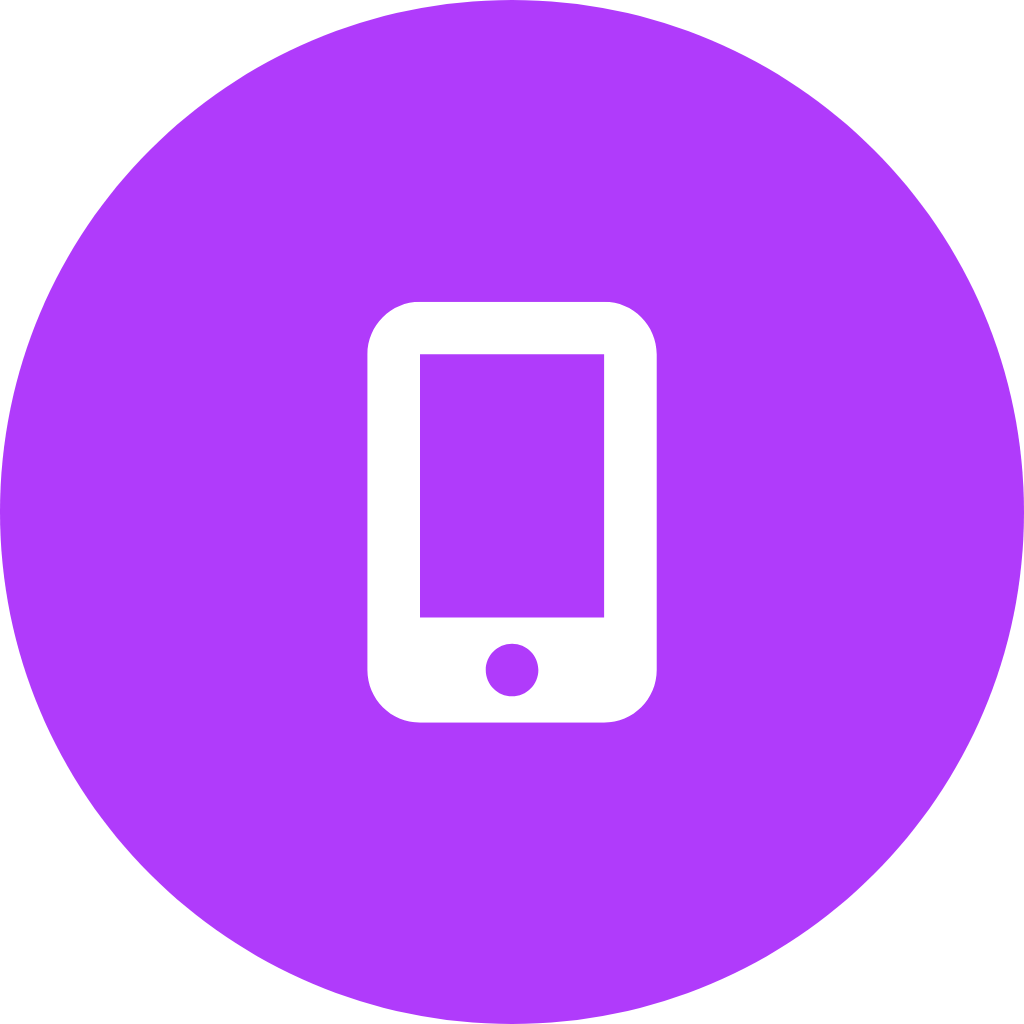 Mobile-friendly and Accessible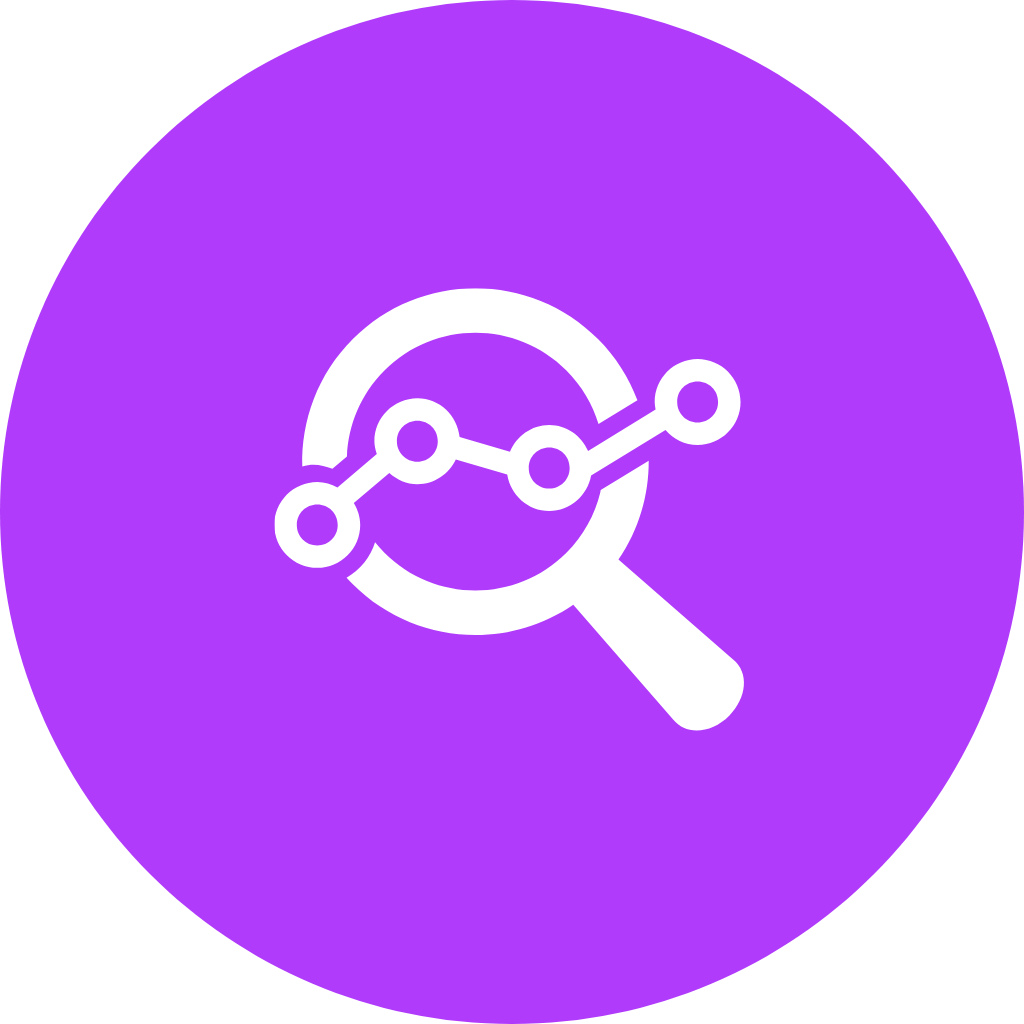 Data-driven Learning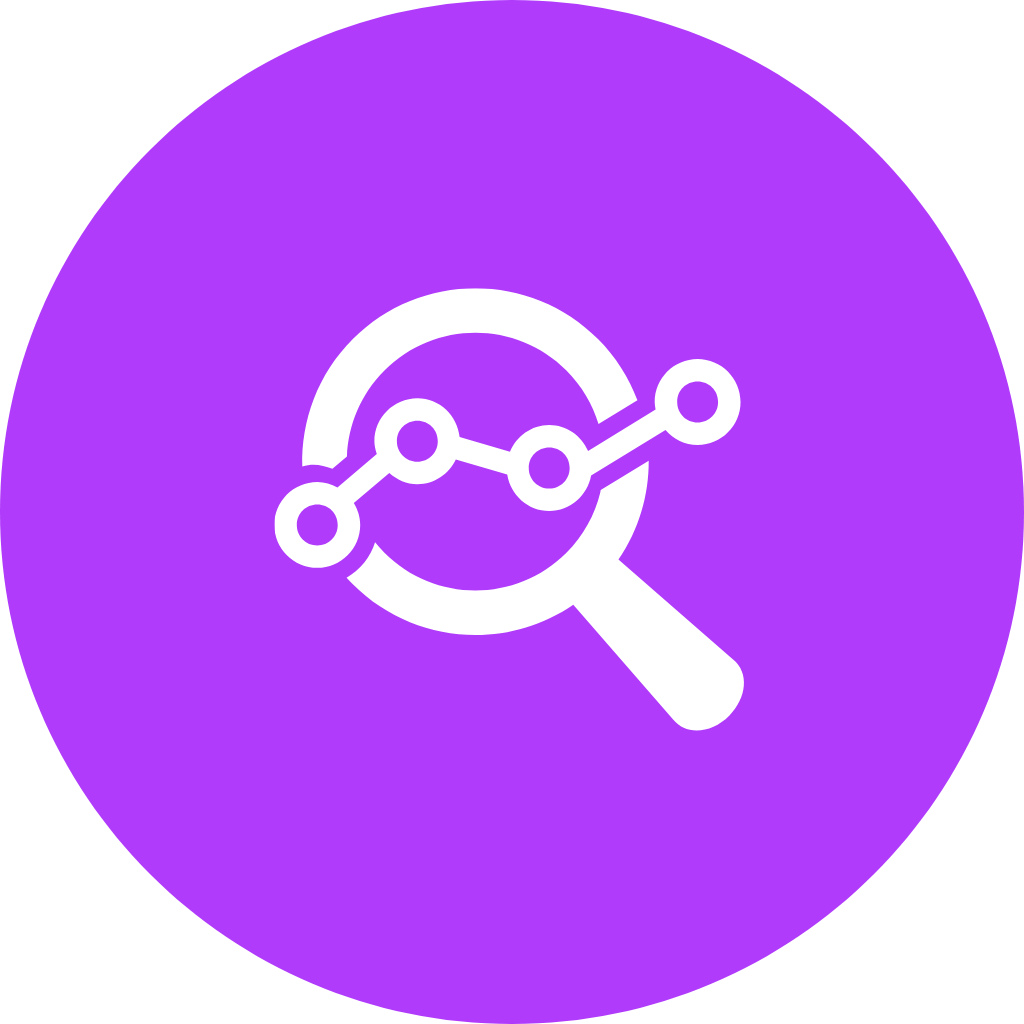 Easily Scaled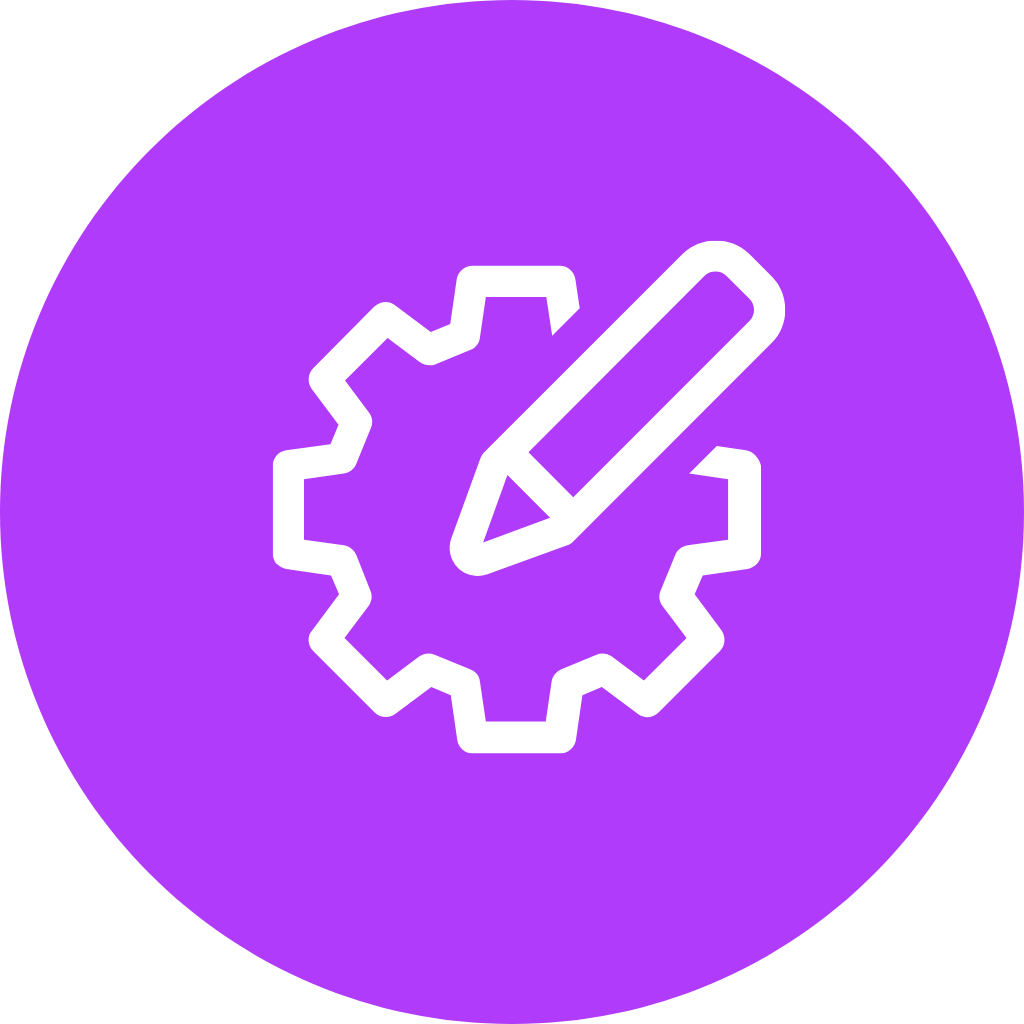 White Labelling and Customisation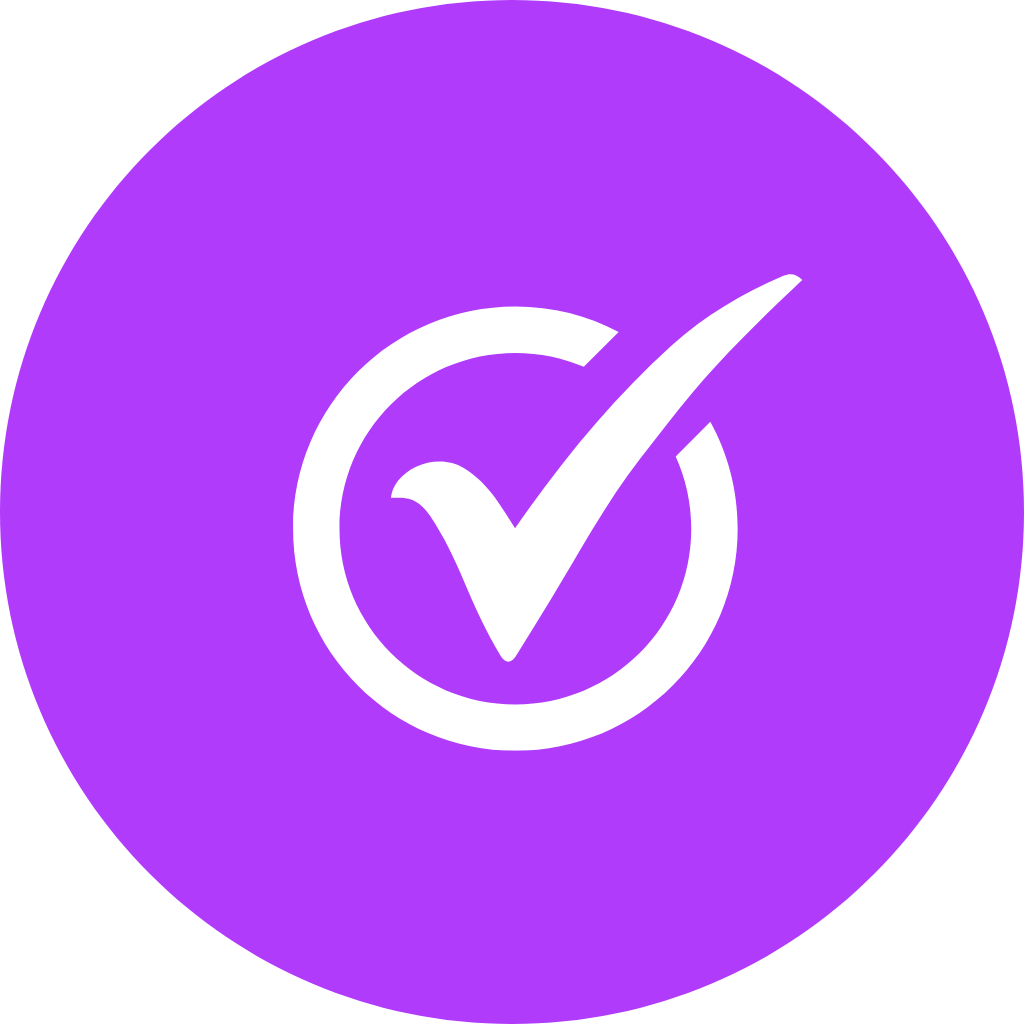 Assess for Retention, Impact and Compliance
Let's Create Your Growth Plan Together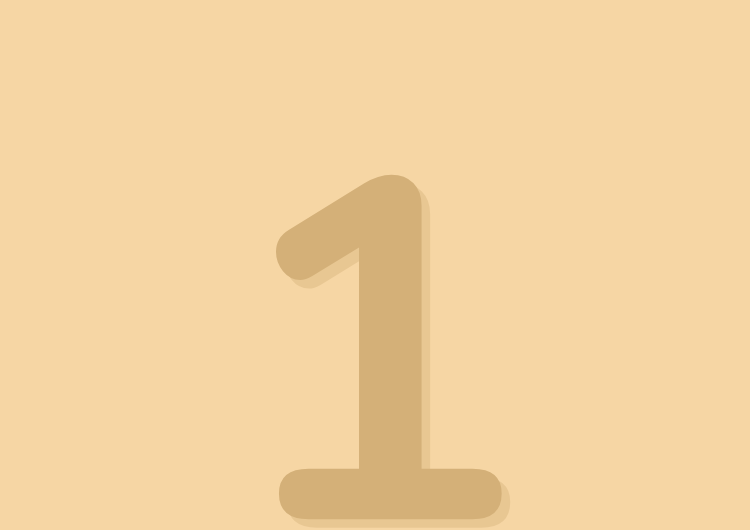 You talk, we listen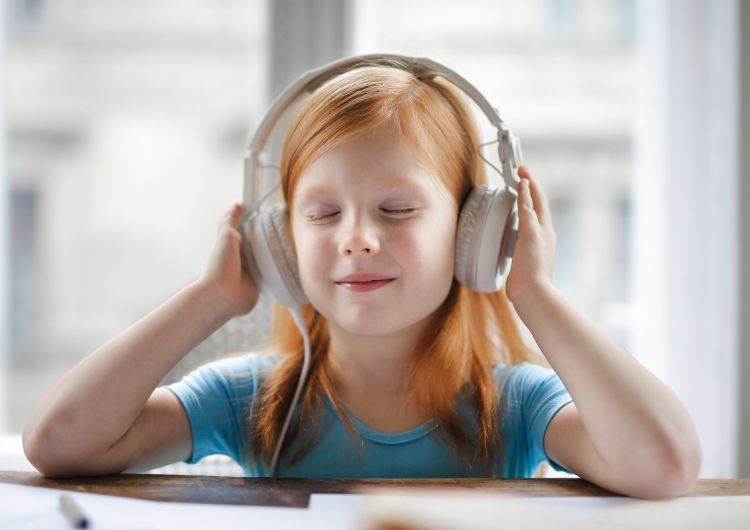 Needs Assessment
Schedule a call to discuss your goals, challenges, and vision for your training program. We'll create a custom digital learning plan tailored to your needs.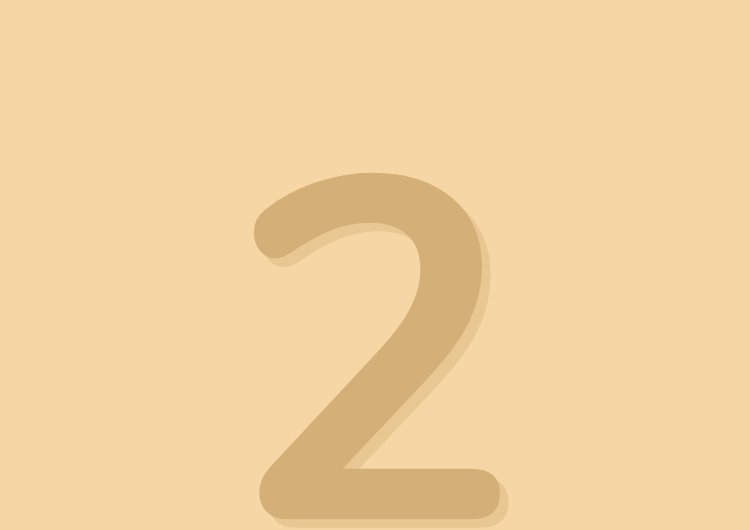 We help bring your plan to life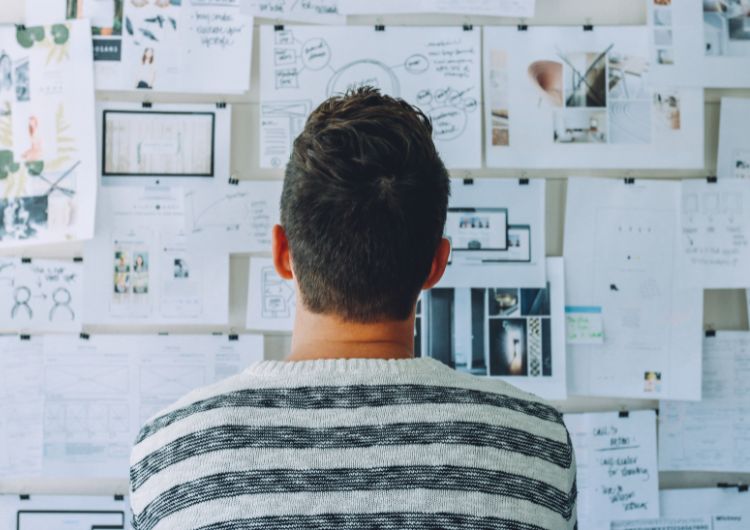 Implementation Plan
Implement and launch your modern digital training program on the Beeline platform with our guidance and support.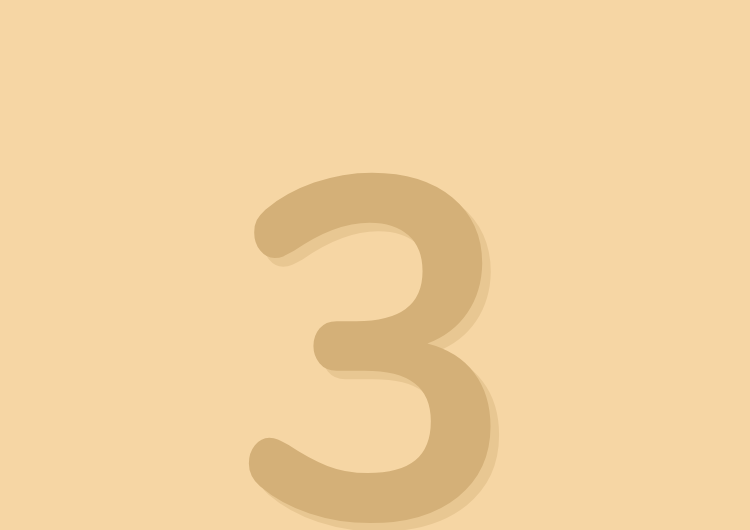 You watch your people and business grow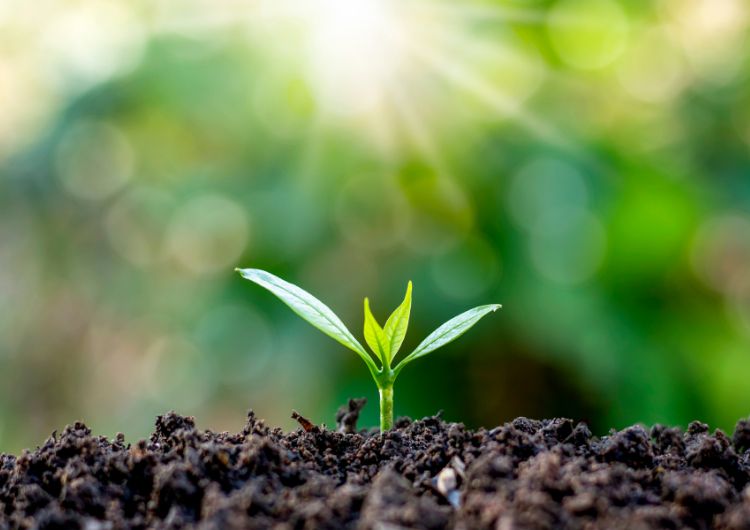 Periodic Check Ins
We ensure you engage learners and deliver impactful training, fostering growth and success like never before with Beeline's user-friendly and innovative approach.
Users

sharing

their

experience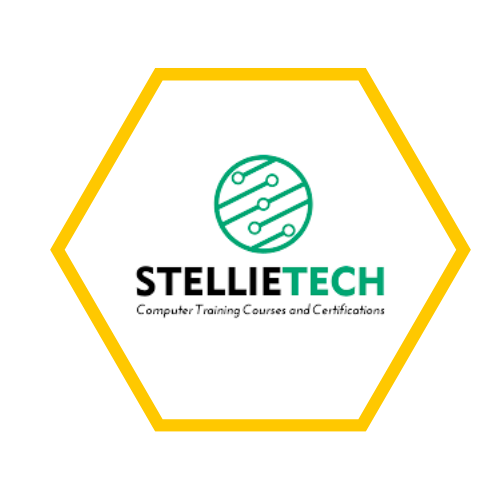 An incredible platform to ensure that we give our students the best chance of passing their certification exams and retaining the information they have learnt. An incredible learning tool for your lifelong professional development.
Blended Learning Training Facilitator, South Africa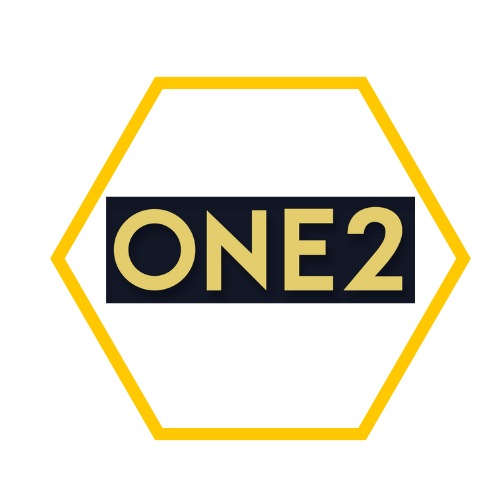 Fast, user-friendly and so easy for our students to take notes, this tool is futuristic! Beeline brings teachers and students together in a way we have never seen before. Love the distraction-free learning mode!
Tax Literacy Platform, Africa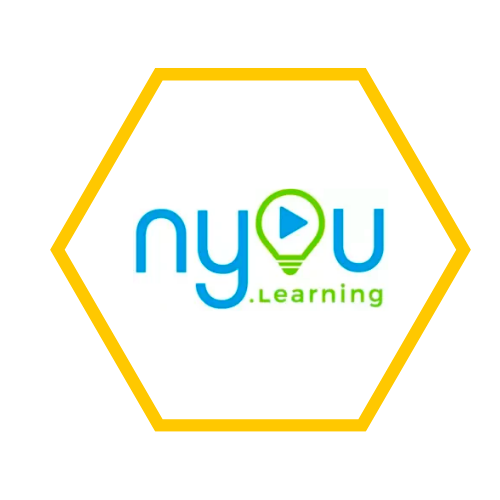 We have not found a learning platform that comes close to Beeline in what it offers its users. Such a user-friendly platform! So fast to take learning notes and incorporate quality learning tools. We will be users for life.
Education Consultant, Cape Town, South Africa