Harness your knowledge and unlock potential.
Streamline program creation, enhance engagement, and boost your impact using our AI-driven learning and knowledge platform.
A platform to simplify learning, development and knowledge management.
Easily create & track
learning journeys
.
These journeys can be made up of any resources and content.
Share these journeys with anyone on your team.

And access them on any device!
Seamlessly track engagement, knowledge retention, and competencies.
Individual Learners
All your learning in one place
Learn better, using learning science
Make learning a habit
Press to find out more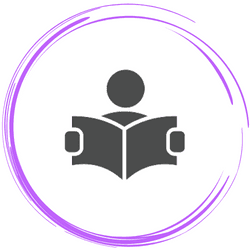 Creators
Provide better value to your audience
Rapid creation
Monetize your content
Press to find out more
Businesses
Track training, engagement, and competency
Mobile friendly and low-data
Drive a learning culture
Press to find out more
Training Organizations
Create content quickly
Increase your reach
Low-data consumption, built for Africa
Press to find out more
How can
Beeline help you?
Simple Creation
For anyone on your team!
Cross-Platform
Learn on any device!
Analytics
Track what matters
Gamified
Proven engagement
Modern Learning Science
Baked in, you don't have to think about it!
Low-Data
Learn from anywhere, on a data budget
Simple and speedy knowledge sharing
Create effective learning and micro-learning journeys with ease by aggregating any learning material or resources into a single location.

Build a consolidated knowledge hub for yourself or organisation, easily access and share it with your team, and measure the impact of your learning objectives.
Boost learner engagement
Meet learning outcomes by driving positive and effective behaviour change and learner engagement.

Beeline is built on principles of modern learning science and behavioural psychology. We use these principles to promote knowledge retention and to build continuous learning habits.
Built for accessibility and deskless teams
Access your learning and knowledge hub from anywhere, at anytime.

Built for mobile-friendliness, low-data consumption and offline friendly mode. Beeline is ideal for remote teams, deskless workforces and learning on the move.
Users

sharing

their

experience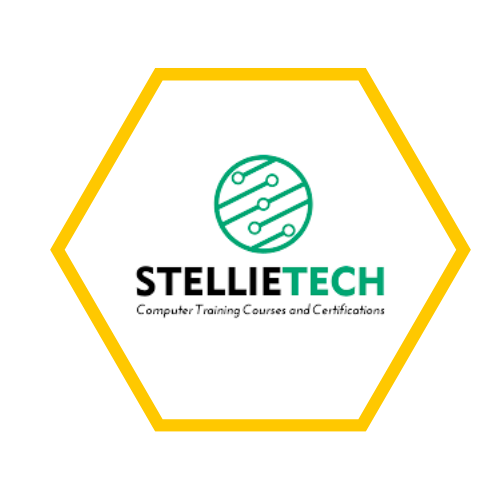 An incredible platform to ensure that we give our students the best chance of passing their certification exams and retaining the information they have learnt. An incredible learning tool for your lifelong professional development.
Blended Learning Training Facilitator, South Africa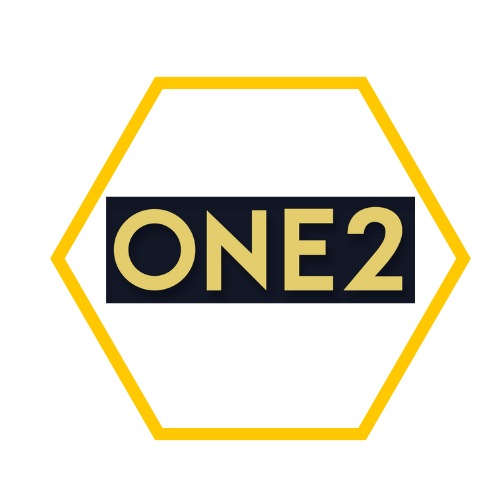 Fast, user-friendly and so easy for our students to take notes, this tool is futuristic! Beeline brings teachers and students together in a way we have never seen before. Love the distraction-free learning mode!
Tax Literacy Platform, Africa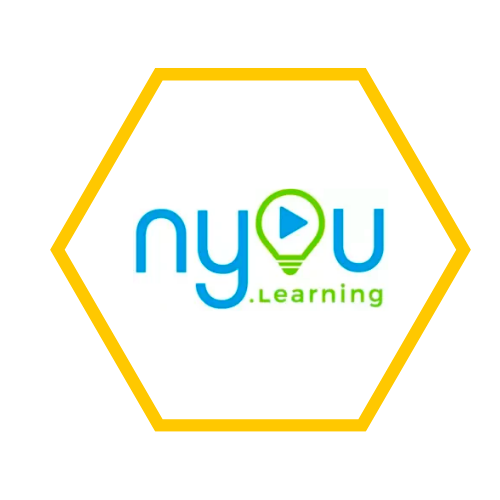 We have not found a learning platform that comes close to Beeline in what it offers its users. Such a user-friendly platform! So fast to take learning notes and incorporate quality learning tools. We will be users for life.
Education Consultant, Cape Town, South Africa
What's
buzzing
View all articles