Beeline
.
Your fun and effective route to lifelong learning.
Sign up today and take your learning to new heights!
Beeline is a science-backed learning platform designed to remove barriers to effective learning, we help people take the direct path to their learning goals.
A place for you, and your online learning
A 'beeline' is defined as a straight line between two points - which is what we provide for people learning new things. Beelines are built by aggregating multiple different learning sources (blogs, videos, images, online courses, audio etc) into one consolidated location, with supplementary note-taking and learning tool functionality. This is a place where content creation meets content curation.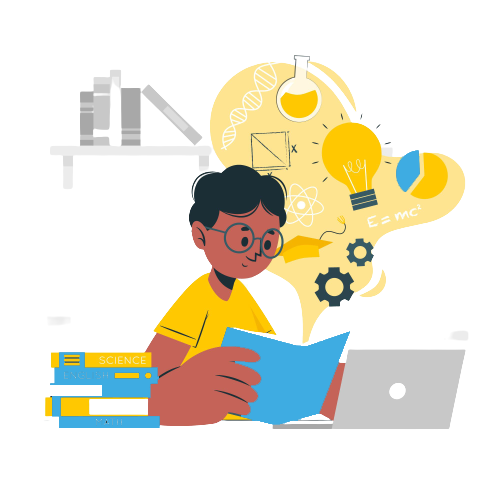 Learn more, better, with science-backed learning tools
Beeline incorporates easy-to-use but powerful, science-backed learning tooling and testing methods - and a variety of other tools to enhance the user experience. We integrate principles rooted in psychology and behavioural science to help you develop regular learning habits to boost online course completion rates, knowledge retention, and motivation to learn. With tools & technology designed with inputs from the very best in the field of learning engineering, Beeline will help you become a learner for life.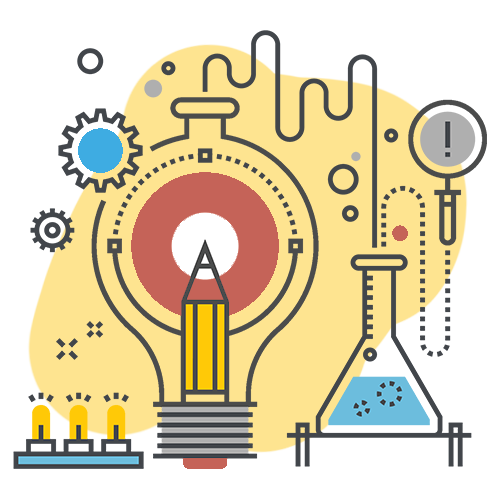 For everyone, anytime, anywhere
To make Beeline available to those who need it most, it is designed to be mobile friendly and operate on low data consumption, with strong offline capability. This allows it to be used by any individual with access to a mobile phone and a WiFi hotspot. Beeline's goals are to remove the barriers to effective learning for all, and to help people learn more, better.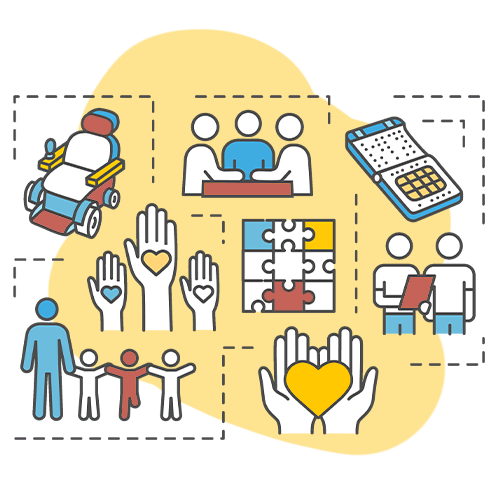 Students & Lifelong learners
Collate all of your learning resources.
Remember more, for longer.
Find quality educational content.
Build an effective learning habit.
Learn anywhere, at any time.
Creators and Educators
Rapid content authoring.
Increase your reach.
Engage with your audience.
Monitor learner performance.
Monetize your content.
Organizations
Create custom learning experiences.
Keep staff informed.
Monitor knowledge retention.
Train a mobile workforce.
Prioritize learning and growth.
What are
Beeline's Features?
Users

sharing

their

experience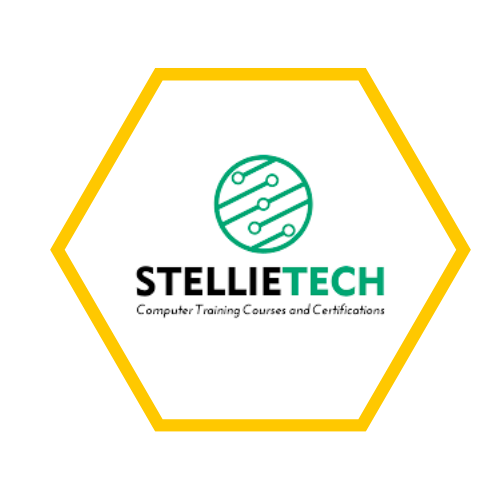 An incredible platform to ensure that we give our students the best chance of passing their certification exams and retaining the information they have learnt. An incredible learning tool for your lifelong professional development.
Blended Learning Training Facilitator, South Africa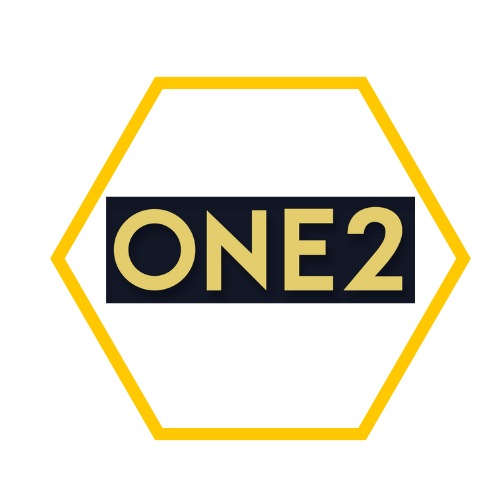 Fast, user-friendly and so easy for our students to take notes, this tool is futuristic! Beeline brings teachers and students together in a way we have never seen before. Love the distraction-free learning mode!
Tax Literacy Platform, Africa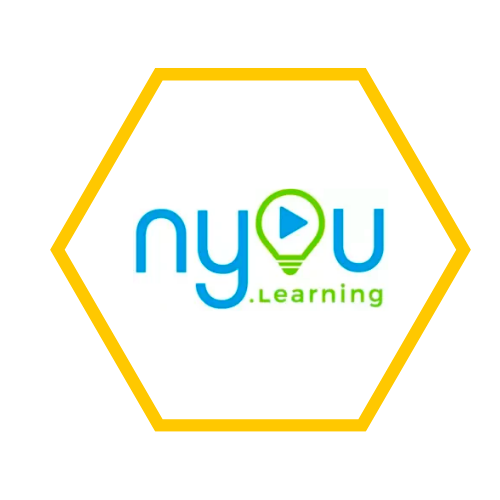 We have not found a learning platform that comes close to Beeline in what it offers its users. Such a user-friendly platform! So fast to take learning notes and incorporate quality learning tools. We will be users for life.
Education Consultant, Cape Town, South Africa
What's
buzzing
View all articles